Top 5 English Drama TV Shows/TV Series For Beginners | TV Series

Eeroju manam oka beginner ante ippati varaku English TV series choodani vallu, and chodadam start cheddam anukunna vallaki here are our suggestions. nenu mundu start chesinavi ive, so here are our suggestions..

1. Prison Break
Baaga Tv series choose me friends deggaraku velli mama, oka mama Tv series cheppara ante vandalo 90% suggest chesedi.and title suggest chesinattu gaane idi oka prison break story. mana hero annani oka high profile murder case lo arrest chestharu, so hero annani kaapadataniki thanukooda arrest avuthadu, so prison lo elanti situations face chesadu, elani manushulni kalisaadu valla vallu elanti problems vacchai. and the hero is highly intelligent.. and you will fall in love with Micheal Scofield the hero and also another character T-Bag. total 5 seasons
2. Mentalist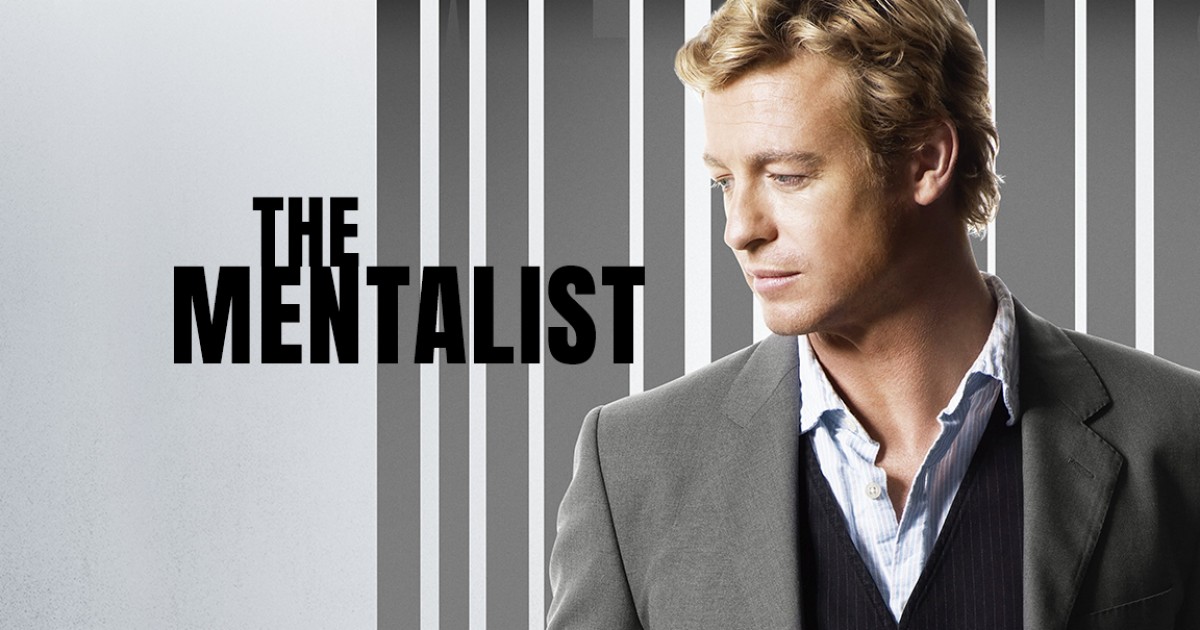 Ee tv series special enti ante, ussually challa crime-investigation series story last lo villains evaru ani thelusukovadam, but mentalist lo villian evaru anedi hero (patrick jane) munde ppasi gatti valle aa crime chesaru ani ela prove chesthadu anedi chala interesting ga vuntundi and plot line vishayaniki vasthe mana hero patrick jane oka psychic , thana wife and daughter ni ed john ani oka mysterious psycho killer chanpesthadu, asal evaru aa mysterious killer (manaki kooda teledu ) anedi thelsukovadniki , police department ki consultant ga different cases help chesthu thana gamilu death ni avenge cheyydaniki try chesthadu. total 7 seasons
3. Lost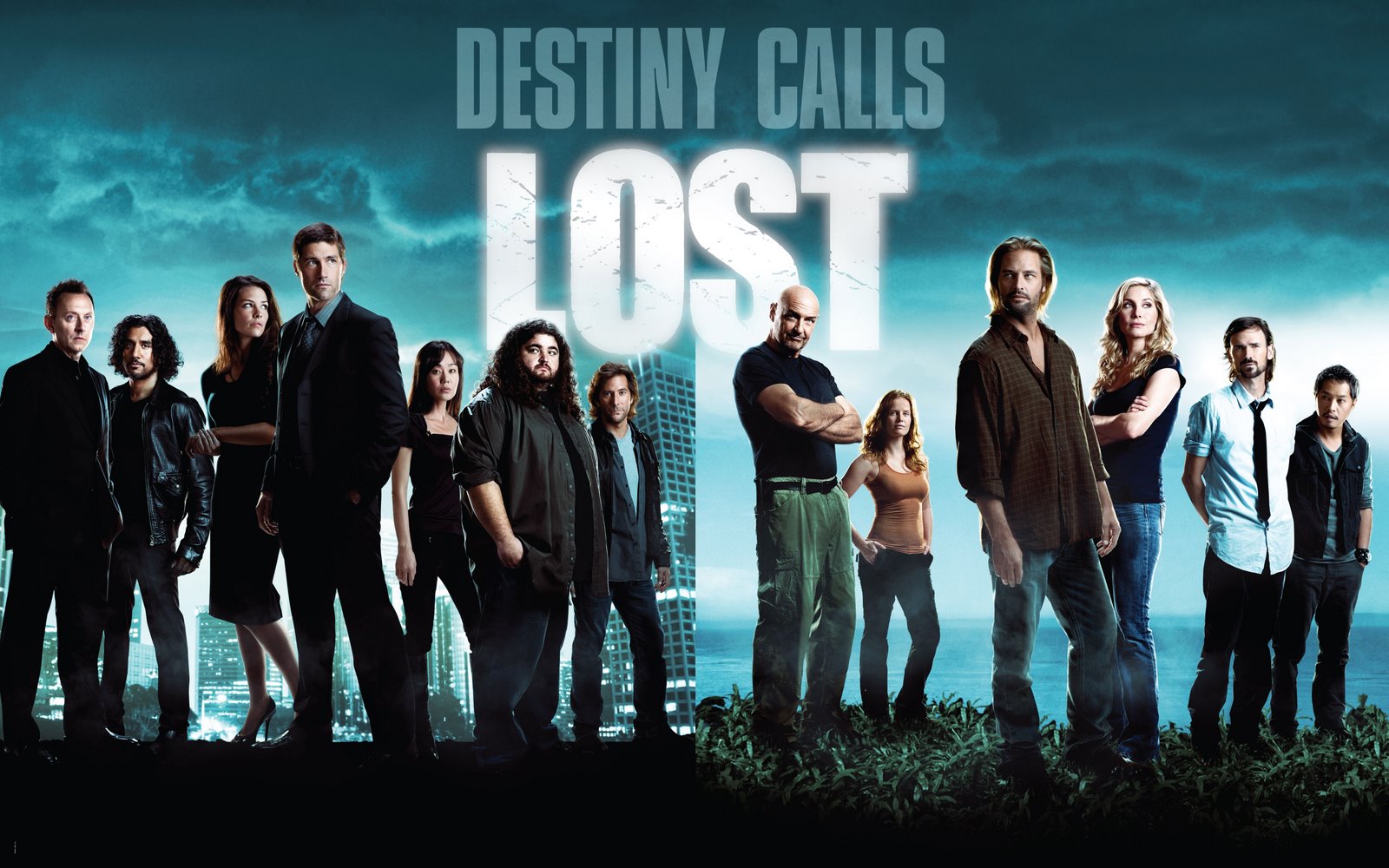 If you like adventurous stuff this series is for you, mottam total 6 seasons, and till 5 seasons appatlo chalamandi this is one of the best tv series ever made antuvuntaaru anthenduku Game of throne writer. George RR martin oka interview okavela lost kanuka correct ga end chesthe this will be the best tv series ever made ani statement iccharu, so plot line enti ante, oka plabe crash ayyini kontha amndi oka island lo irukku potharu and for some reasons outside world dont know where they are so , vallu ela survive ayyaru and ee island gurinchi thelsukune koddi twists too much vuntai and also every main character backstory vuntadi and even it is also soo engaging.
4. Dexter
Until 4 seasons this is my fav TV series. ilanti character meeru eppudu choosi vundaru and the lead character dexter his voice is magical. episode lo 30-40% thana thoughts v.o lo cheppistharu and chala intriguing ga vuntundi and even plot line kooda chala interesting ga vuntundi, entante basic ga Dexter mana hero he is a serial killer , ala ani andharini champadu..oka code follow avuthadu and daani batti champtha vuntadu..so basically oka serial killer hunting other serial killers anamata.
and the last one in our drama Tv series list is :
5. Suits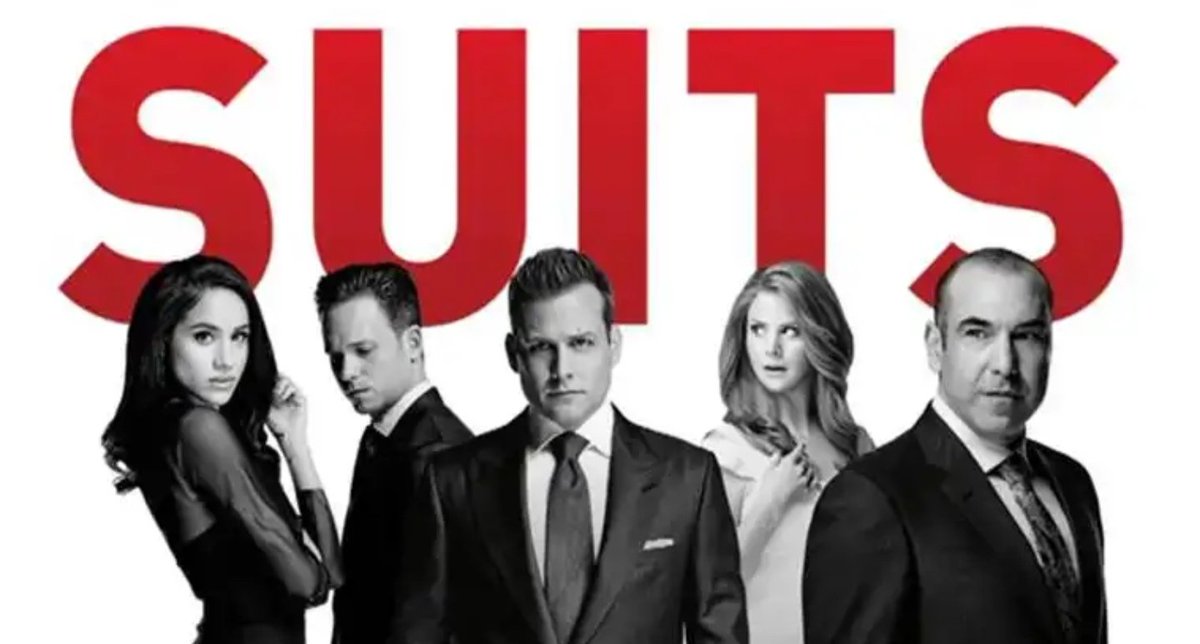 Idi endhuk suggest chesthunnam ante , this tv series is based on lawyers and manaku aa world gaani, aa environment gaani completelu kottha. completely classy . this story mainly revolves around 2 main character. 1. Mike Ross :- a highly intelligent , street smart ante lets just say nannaku prematho lo NTR antha and No 2: Harvey Specter :- man ithani attitude ki evaraina fida avvalsinde. its likemanakanna thope evadu led mana line lo work lo annappudu ela behave chestham and alanti characters nacchuthai kooda..so you will like it...
Tags :
Telugu
Suggestions
Suggestions
Suggestions
Suggested News
Suggested Photoshoots